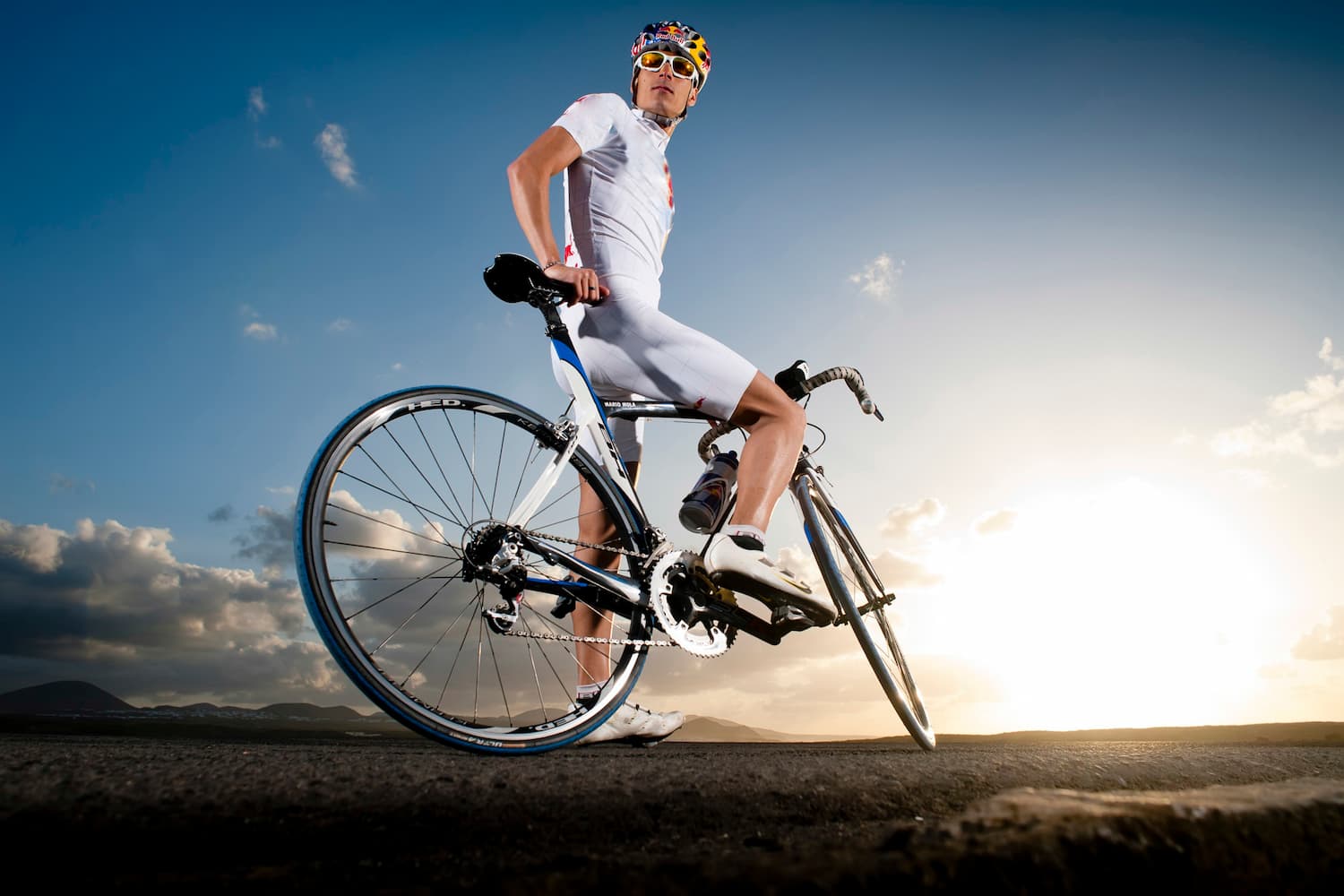 StateCyclist
Welcome to StateCyclist.com, the ultimate hub for cycling enthusiasts and beginners across the 50 States of America! 🚴‍♂️
Dive into a world where passion for cycling meets experienced expert advice and trusted tips. Whether you're navigating the rugged mountain trails or cruising the open roads, we've got something special just for you!
Explore a wealth of knowledge in our various categories, from insightful Advice to detailed Bicycle Reviews. Looking to upgrade your ride? Discover top picks in Bike Accessories, Bike Chains, and more, meticulously curated to enhance your cycling experience.
Our Bike Maintenance section is packed with practical tips to keep your bike in peak condition, while In The States offers a unique look at cycling stories, advice, and regulations across the country.
What sets us apart is our commitment to providing reliable, experienced expert advice. We guide you through choosing the best products, ensuring that every pedal stroke is a joy. From Cycling Clothing and Footwear to essential accessories like Bike Racks and Cycling Backpacks, rest assured that you're getting guidance from the best in the business.
Gear up and join our vibrant community! Together, let's make every cycling journey extraordinary! 🚴‍♀️🌟
Latest Posts
Popular Posts
Featured Posts
Categories